Complete Story

04/06/2016
Safety Program Award Application Now Available!

MRCA Safety Awards
The Midwest Roofing Contractors Association® (MRCA) Safety Program Award recognizes MRCA member companies that have demonstrated a commitment to improving jobsite safety through development, implementation, and enforcement of a safety and risk management program.
For more information about the MRCA Safety Awards or to submit your company's application download the entry form:
MRCA Safety Program Award Application

Deadline for the entries is June 20, 2016. Winners will be announced at the MRCA 67th Annual Conference & Expo in Columbus, Ohio October 31st - November 2nd.
Guidelines
Active MRCA-member companies with a well documented safety and risk-management programs are strongly encouraged to apply.
Once entered, safety plans are reviewed by members of the MRCA Safety and Operations Committee and by MRCA Legal Counsel Gary Auman. All member companies that submit applications will receive a detailed written critique of their safety program.
Submissions will be reviewed confidentially and will remain anonymous.
Every company that submits their safety and risk-management program will be graded and awarded at one of the following levels:

Platinum
Gold
Silver
Bronze
Participant
For questions on the program, contact Gary Auman at gwa@dmfdayton.com or call the MRCA Office at 800.497.6722.
2015 Award Winners
Platinum
Gwaltney, Inc. dba Diamond Roofing – Dodge City, KS

Gold
Advanced Industrial Roofing, Inc. – Massillon, OH
Boone Brothers Roofing – Omaha, NE
C.L. Schust Co. , Inc. – Ft. Wayne, IN
E.D. Chase Company, Incorporated – Oshkosh, WI
Kirberg Company – St. Louis, MO
KPost Company – Dallas, TX
L Marshall Roofing & Sheet Metal, Inc. – Glenview, IL
Langer Roofing & Sheet Metal, Inc. – Milwaukee, WI
Quality Roofing Contractors of SEMO, Inc. – Senath, MO
R. Adams Roofing, Inc. – Indianapolis, IN
Sprague Roofing Co. – Lincoln, NE
T & K Roofing & Sheet Metal Company, Inc. – Ely, IA
Waukegan Roofing Co., Inc. – Waukegan, IL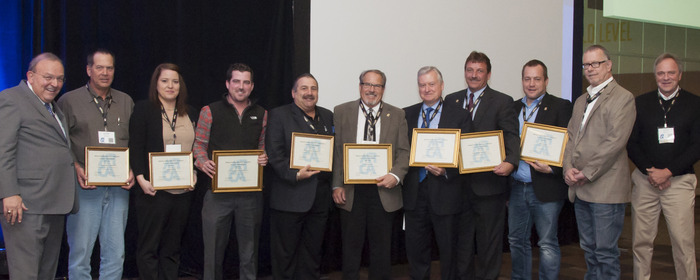 Silver
Delta Innovative Services – Kansas City, KS
Empire Roofing – Ft. Worth, TX
F.J.A. Christiansen Roofing Co., Inc. - Milwaukee, WI
Kaw Roofing and Sheet Metal – Kansas City, KS
Ketcher and Company, Inc. – North Little Rock, AR
Knickerbocker Roofing & Paving Co., Inc. – Harvey, IL
Kreiling Roofing Co. – Peoria, IL
RSS – Roofing Services & Solutions – Louisville, KY
The Quality Roofing Company – Kansas City, MO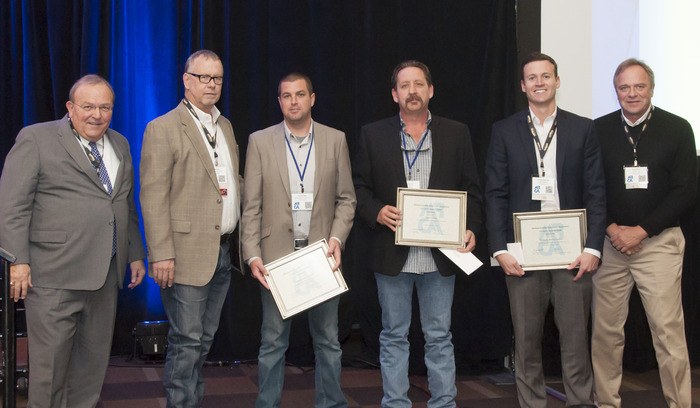 Bronze
Commonwealth Roofing Corp. – Louisville, KY
Harness Roofing, Inc. – Mabelvale, AR
Interstate Roofing & WRP, Inc. – Onalaska, WI
Queen City Roofing – Springfield, MO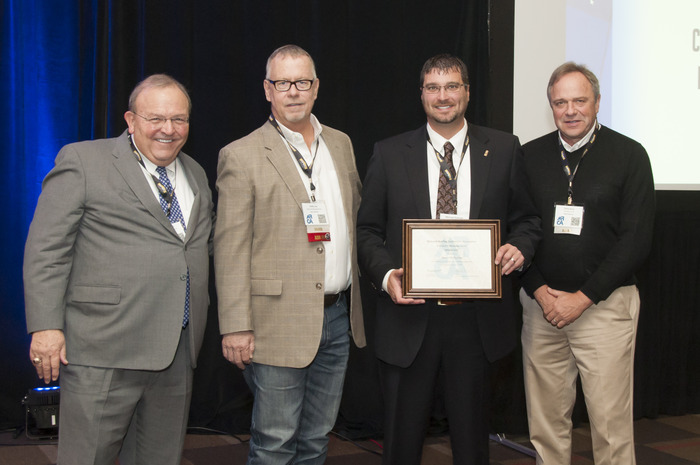 ---