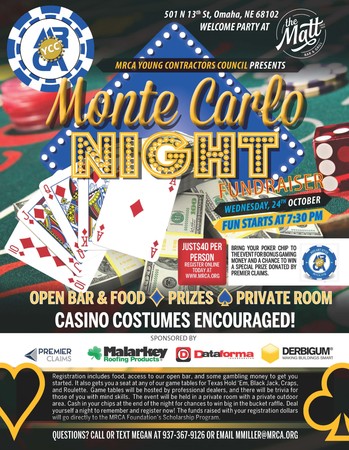 Join Us for this year's YCC Service Event:
Click the flyer for more information and to download a registration form.
You can also register online by clicking here!
YCC Video Series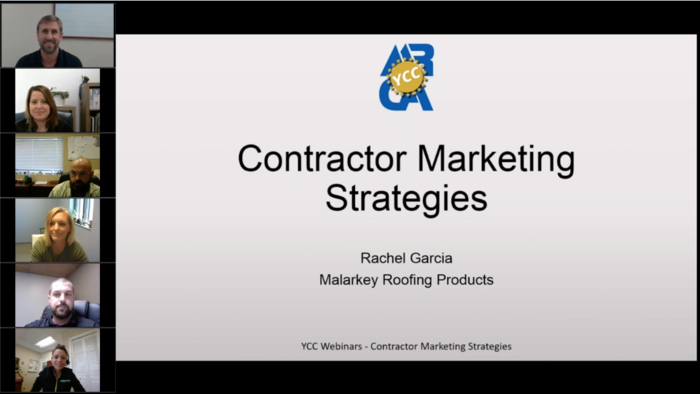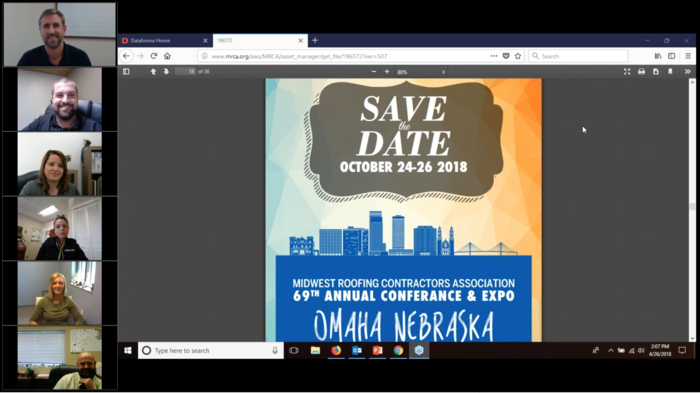 The YCC Video Series is designed to educate through group discussion on topics relevant to Roofing Contractors. Check out these episodes and feel free to give us feedback on our Facebook page. Don't forget to leave us a comment about a topic you would like to see featured in a future episode.
What is the MRCA YCC?
What is the MRCA YCC? from MRCA on Vimeo.
Check out these highlights of our 2017 event or click here for more photos on our YCC Facebook page.
Thank you to all who participated in the 2017 YCC Bowl-O-Rama in St. Louis, MO

We raised $4800 for the MRCA Foundation!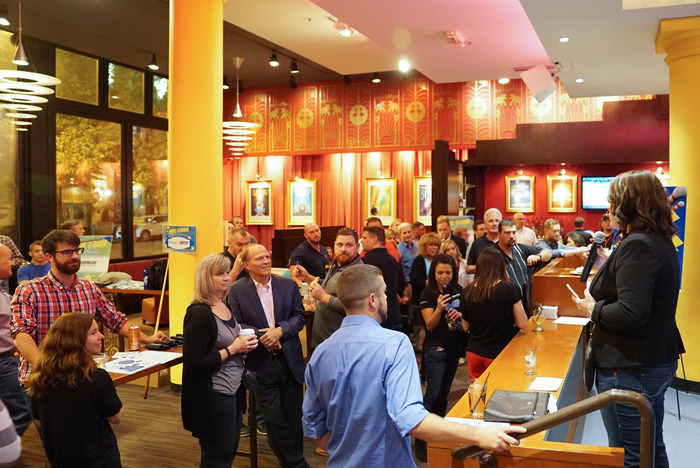 The purpose of the Young Contractors Council (YCC) is to help young roofing professionals establish contacts and develop leadership skills to succeed within the roofing industry.
The MRCA Young Contractors Council (YCC) is designed for roofing professionals 40 and under who are looking to meet with peers, share best practices, learn more about the industry, and network with others forging roofing careers.
The MRCA Annual Conference and Expo features action packed events sponsored by the YCC that are both educational and a great way to network. The YCC also hosts a service-oriented that coincides with the Annual Conference.
This year, the YCC will be launching Peer Group Video Conferencing. Talk to people around the country about topics that affect your day-to-day duties from your desk, through your laptop, or using your smartphone. Get insights from others that face challenges similar to yours.
If you're interested in joining this dynamic group of future leaders, complete and return the YCC Membership Form online or call the MRCA at 800-497-6722.
---
Follow YCC On: