Details

September 25, 2019
NTRCA Clay Shoot
Elm Fork, Dallas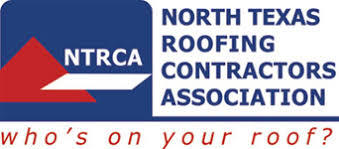 2019 CLAY SHOOT
Elm Fork, Dallas
Wednesday, September 25th
8 AM
It's time for the NTRCA Clay Shoot at Elm Fork!
There are still sponsorships available, and now is your chance to reserve your teams!
Your ticket includes breakfast, lunch, ammunition and a golf cart to enjoy one of two great courses.
** The registration forms are a new format. If you have questions about the form or process, please contact Kristen@ntrca.com.
2019-09-25
2019-09-25
America/Detroit
NTRCA Clay Shoot
  2019 CLAY SHOOT Elm Fork, Dallas Wednesday, September 25th 8 AM It's time for the NTRCA Clay Shoot at Elm Fork! There are still sponsorships available, and now is your chance to reserve your teams! Your ticket includes breakfast, lunch, ammunition and a golf cart to enjoy one of two great courses. ** The registration forms are a new format. If you have questions about the form or process, please contact Kristen@ntrca.com.   Team Registration Sponsor Registration  
Elm Fork, Dallas